Contact
Kathryn Conley, Ph.D. –  in New York
My services are by appointment only. I am available to see clients on Monday – Friday, between 9:00 am and 4:00 pm. I have some limited evening and weekend availability as well. I see clients in person in my office in Mamaroneck, NY or by secure video. Please submit the form below or call 949-521-0366 to request an appointment
Introductory Call
Take advantage of a free 20-minute phone consultation to see if we might be a good fit.
Book Appointment
We will work to find a time that works for us both.
1st Session!
We will meet and discuss what brings you to therapy and how I can help.
I offer a free 20-minute consultation by phone or video. My services are by appointment only. I am available to see clients on Monday – Friday, between 9:00 am and 4:00 pm. I have some limited evening and weekend availability as well. I see clients in person in my office in Mamaroneck, NY or by secure video. Please submit the form below or call 949-521-0366 to request an appointment.
Contact Dr. Conley
Ask a question or book an appointment below.
For emergencies, call 911 or visit your nearest hospital
1600 Harrison Ave Suite G 104-7 Mamaroneck, NY 10543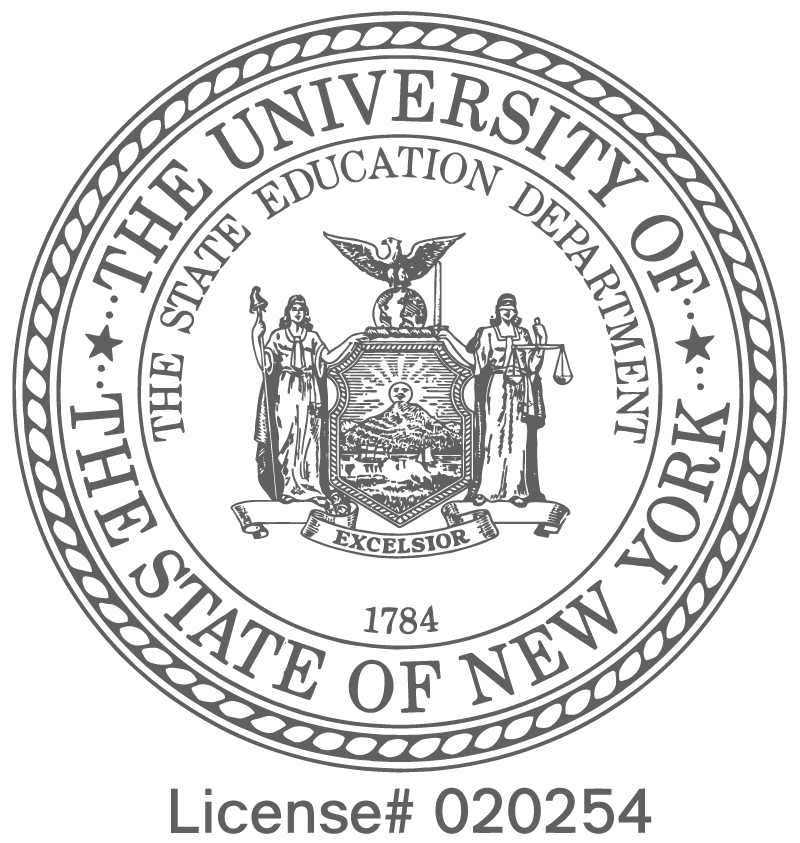 Information, services, products, messages, and other content on this website are provided for educational and general informational purposes only. No warranty is expressed or implied with respect to health care, treatments, or any other matter. Certain links included on this website are links to other websites owned by third-parties. Dr. Kathryn (K.C.) Conley is not affiliated with, does not endorse, and is not responsible or liable for any content, advertising, products, services, or other materials appearing on any linked website.