Helping people grow
and change.
Kathryn Conley, Ph.D. in New York
Individual Therapy
Consider creating some space for you. If you want support, are interested in change, or simply want a deeper understanding of yourself and your relationships, individual therapy might be a good choice for you.
Wellness Coaching
Change is hard. Together we will clarify your values, identify wellness goals, create a plan and then work towards desired change.
Telehealth
Telehealth can be an effective solution to some of the time barriers that keep people from seeking the help and support they need or want.  From the comfort of your home, office or other private space we can connect by secure video sessions.
Consultation
I offer short-term and time-limited consultation sessions to talk through specific problems or concerns and offer recommendations and/or strategies towards resolution.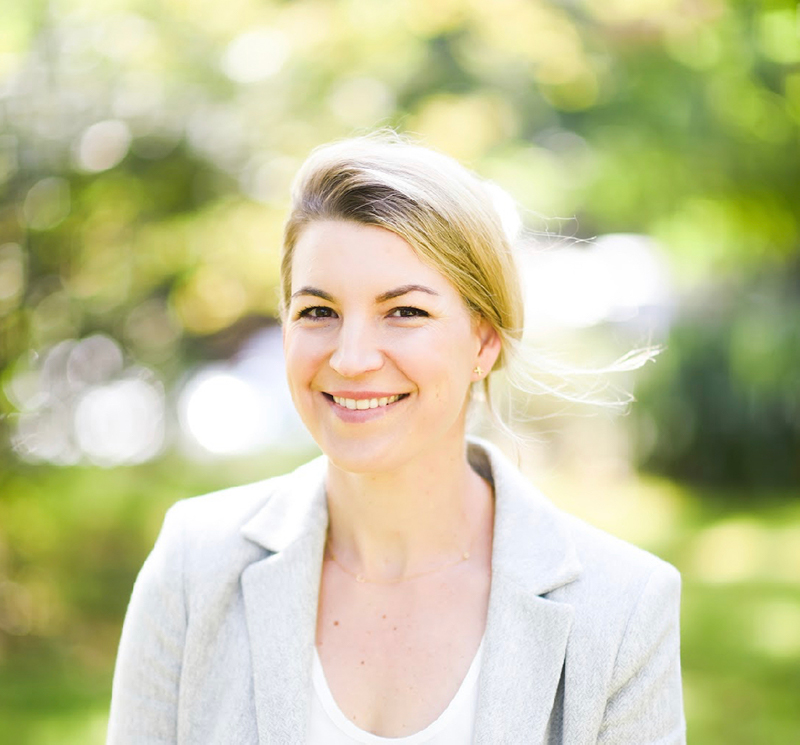 Welcome, I am Dr. Conley
Licensed psychologist in the state of New York
You are likely here because you are searching for some direction or support. I am happy to share with you my approach to counseling and wellness coaching.
I provide individual counseling and wellness coaching for adolescents and adults. Sessions occur in person at my office in Mamaroneck, New York or by secure video session – allowing for greater flexibility.  Take advantage of a free 20-minute consultation to explore the possibility of our working together. I look forward to hearing from you!  
Relationship and family concerns
Coping with acute and/or chronic stressors
Work-life balance and work-related conflicts
Self-esteem and identity concerns
Life transitions and change
Substance use – abstinence or moderation goals
Supporting loved ones with substance use problems
"Between stimulus and response there is a space. In that space is our power to choose our response. In our response lies our growth and our freedom."
Viktor Frankl
"You do not rise to the level of your goals. You fall to the level of your systems."
"Commitment isn't about being perfect, always following through, or never going astray. Commitment means that when you (inevitably) stumble or get off track, you pick yourself up, find your bearings, and carry on in the direction you want to go."
Contact Dr. Conley
Ask a question or book an appointment below.
For emergencies, call 911 or visit your nearest hospital
1600 Harrison Ave Suite G 104-7 Mamaroneck, NY 10543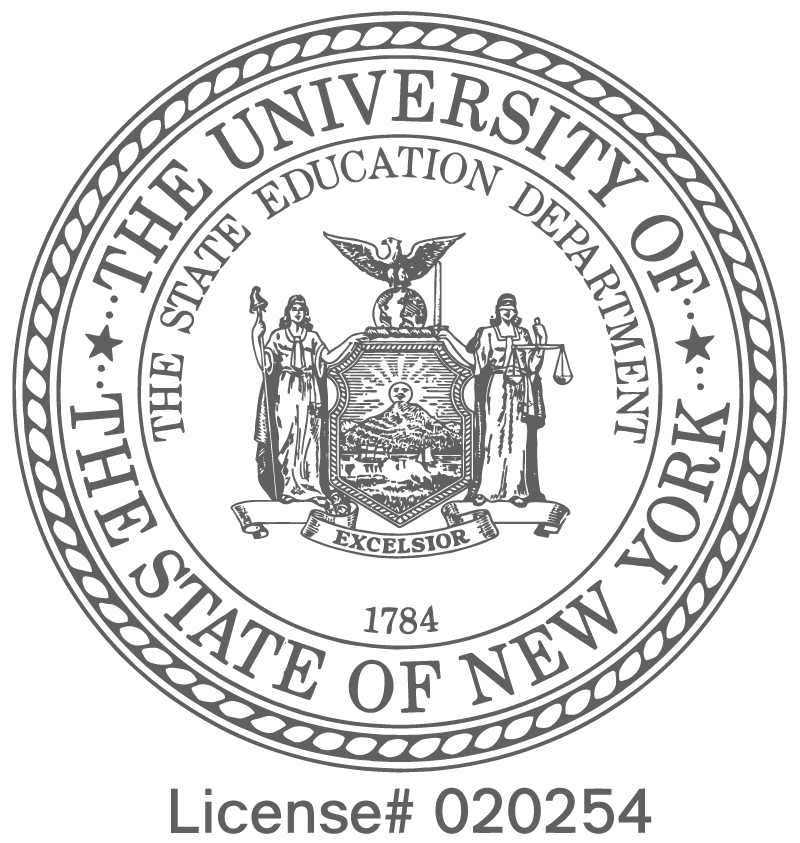 Information, services, products, messages, and other content on this website are provided for educational and general informational purposes only. No warranty is expressed or implied with respect to health care, treatments, or any other matter. Certain links included on this website are links to other websites owned by third-parties. Dr. Kathryn (K.C.) Conley is not affiliated with, does not endorse, and is not responsible or liable for any content, advertising, products, services, or other materials appearing on any linked website.