Consultation
Kathryn Conley, Ph.D. in New York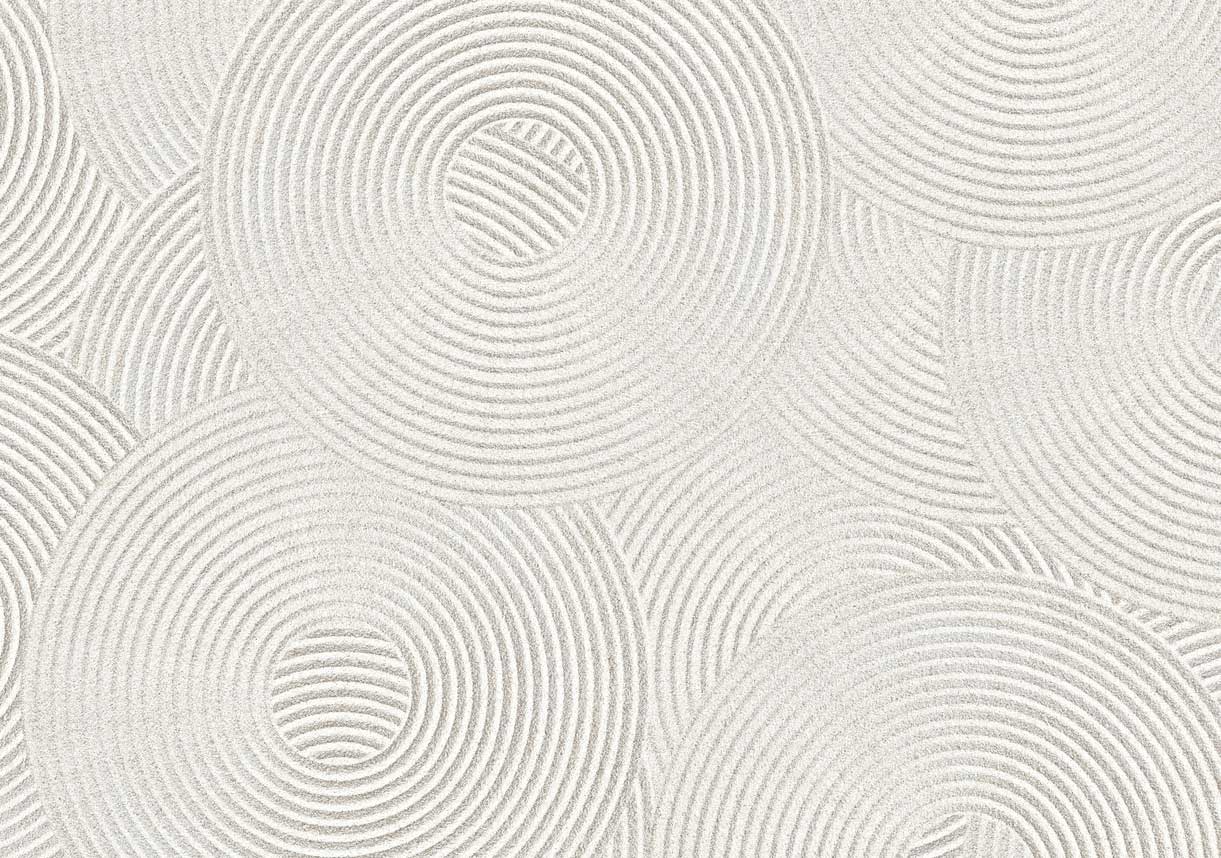 I offer consultation services for those who are interested in seeking recommendations or time-limited engagement around a specific concern or problem.
Individual Therapy
Consider creating some space for you. If you want support, are interested in change, or simply want a deeper understanding of yourself and your relationships individual therapy might be a good choice for you.
Wellness Coaching
Change is hard. Together we will clarify your values, identify wellness goals, create a plan and then work towards desired change.
Telehealth
Telehealth can be an effective solution to some of the time barriers that keep people from seeking the help and support they need or want.  From the comfort of your home, office or other private space we can connect by secure video sessions.
Consultation
I offer short-term and time-limited consultation sessions to talk through specific problems or concerns and offer recommendations and/or strategies towards resolution..
Relationship and family concerns
Coping with acute and/or chronic stressors
Work-life balance and work-related conflicts
Self-esteem and identity concerns
Life transitions and change
Substance use – abstinence or moderation goals
Supporting loved ones with substance use problems
Contact Dr. Conley
Ask a question or book an appointment below.
For emergencies, call 911 or visit your nearest hospital
1600 Harrison Ave Suite G 104-7 Mamaroneck, NY 10543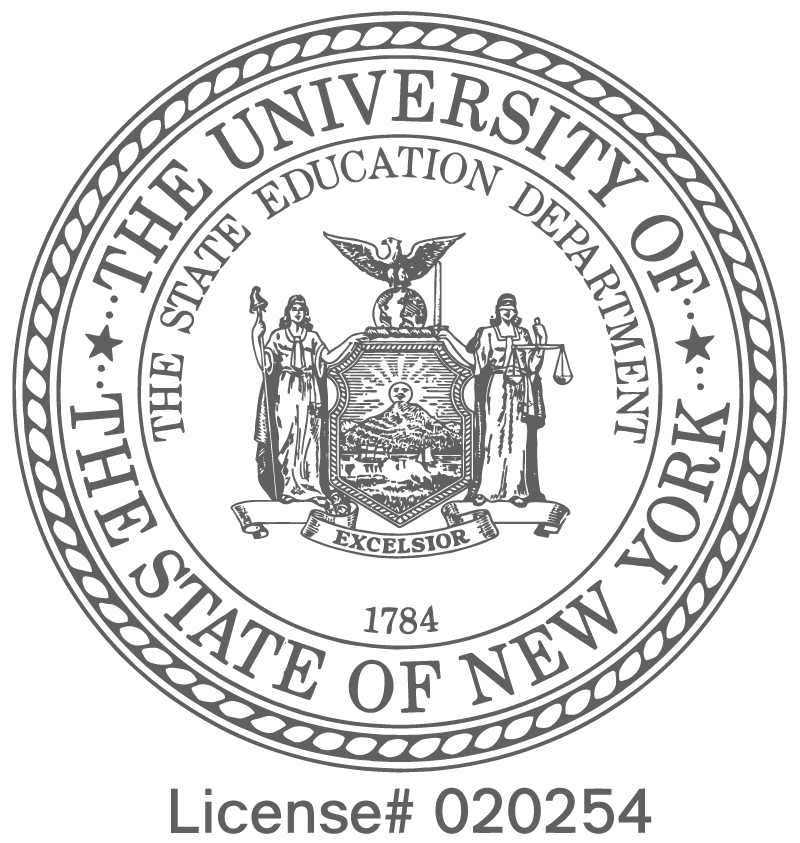 Information, services, products, messages, and other content on this website are provided for educational and general informational purposes only. No warranty is expressed or implied with respect to health care, treatments, or any other matter. Certain links included on this website are links to other websites owned by third-parties. Dr. Kathryn (K.C.) Conley is not affiliated with, does not endorse, and is not responsible or liable for any content, advertising, products, services, or other materials appearing on any linked website.